AMA MUNDU Technologies helps you divide and enhance your liquid effluents (slurry, manure, methanization sludge, digestate): AMA MUNDU Technologies extracts pure water and enhanced substances from it.
Visit exclusively a customer site using one of our equipment, as if you were there!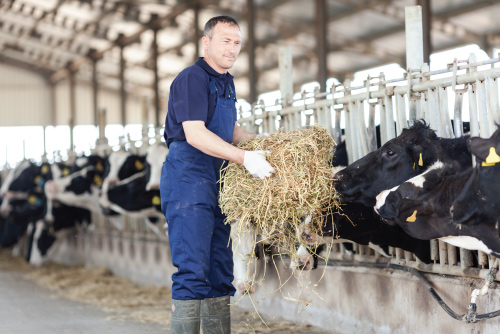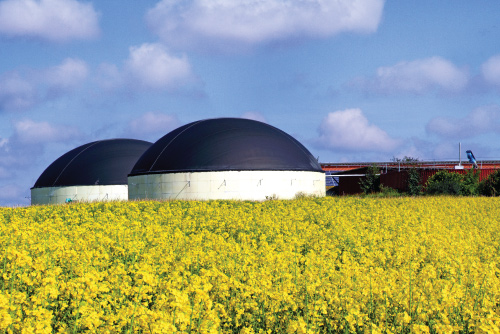 You are a breeder
You want to recycle and use fibres from liquid manure instead of straw?
You want to recover N, P, and K fertilizers separately?
You have to stock too much manure?
You have to invest for more storage space?
Liquid manure disposal is too expensive?
Spreading locations are too far away?
You lack of surface area?
You have clean or drinkable water shortage?
AMA MUNDU Technologies offers ecological and economical draining equipment and services with clean water and enhanced, valuable products being extracted from liquid manures.
You are a biogas producer
You wish to reduce or remove any digestate spreading?
You want a long lasting solution?
You want to increase biogas production on your already existing facility?
You wish to improve your methanization units productivity?
AMA MUNDU Technologies offers on-site digestate separation equipment and services, with enhancement of the water and the different products extracted.
Contact us that we can study your sustainable, local and environmentally friendly solution!