Local authorities in charge of water management:
Who must preserve their natural resources without delay.
Who wish to set up a new wastewater treatment plant (< 5000EH) in less than a year, or to boost the capacity of their existing plant.
Who prefer to obtain water that has already been disinfected, without adding tertiary treatment.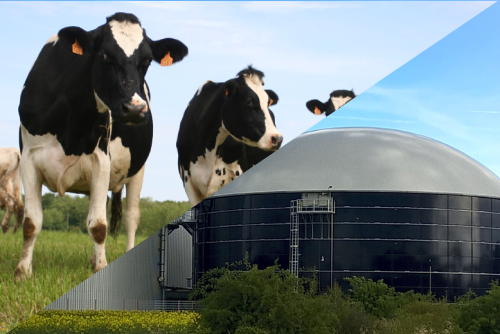 Managers of biogas production units & farmers:
Who wish to spread or store much less digestates or slurry.
Who want to make their production unit or operation more profitable.
Which are limited by areas or distances for spreading.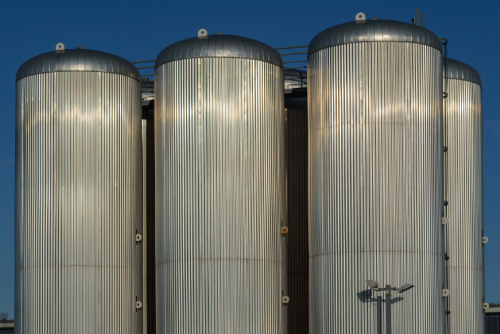 Industrial site operators:
Who want to reduce their dependence on water resources.
Who want to make the most of the energy and materials in their wastewater.
Which must take care of the micro-pollutants.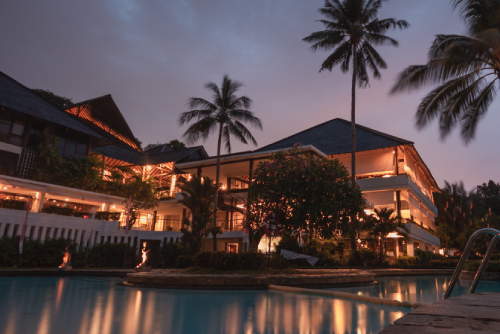 Builders & Managers of eco-responsible housing:
Which are penalized by the quantity or quality of water available.
Looking for savings on water and energy costs.
Who wish to preserve natural water reserves.
Visit exclusively a customer site using one of our equipment, as if you were there!