AMA MUNDU Technologies designs, develops, builds and operates innovative water and fertilizers extraction equipment. We allow you to get value and enhanced products from livestock effluents (liquid and non-liquid manure) or methanization digestate.
We have materialized years of research to offer you, in a joint effort with our partners, a groundbreaking manure and digestate separation solution.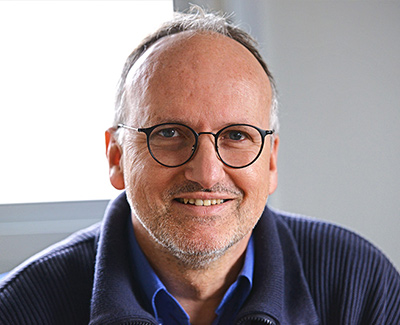 Emmanuel
Chief Executive Officer (CEO)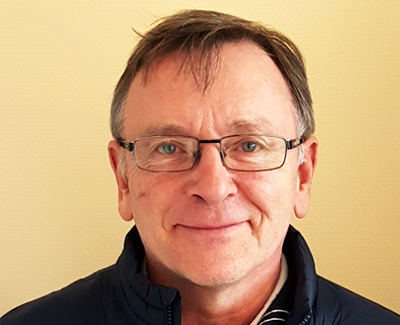 Marcel
Chief Administrative Officer (CAO)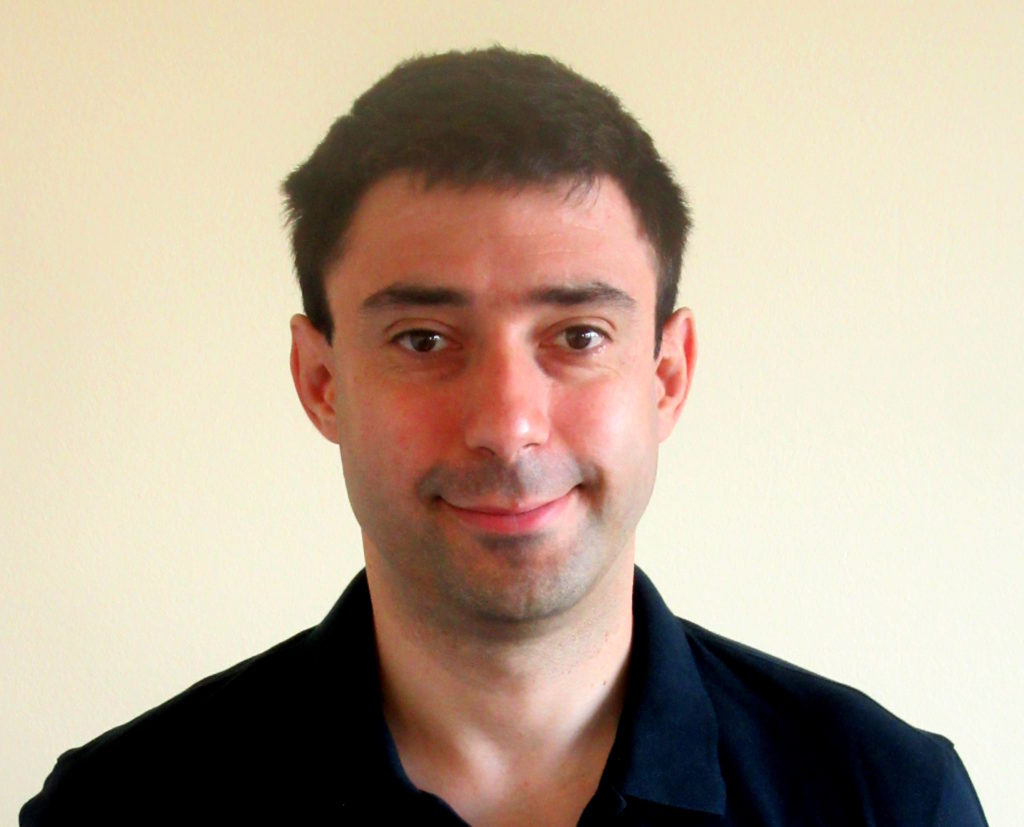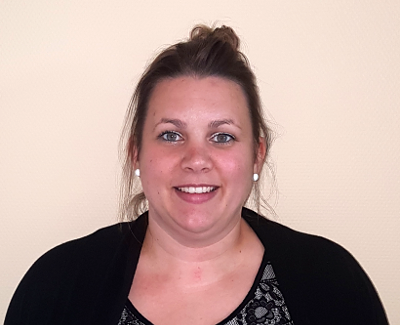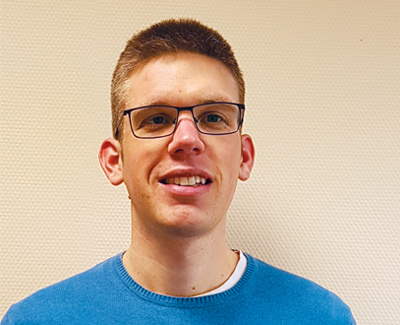 André
Delegate for technical studies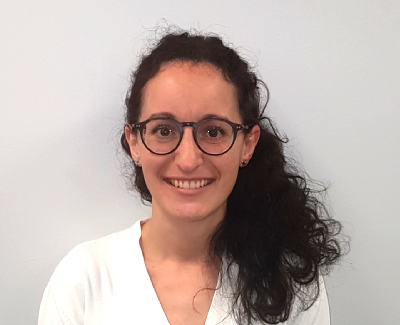 Amandine
Control & Accounting manager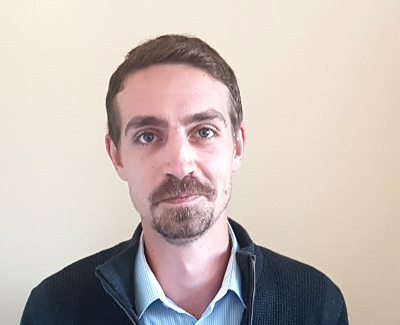 Julien
Project and Operations Engineer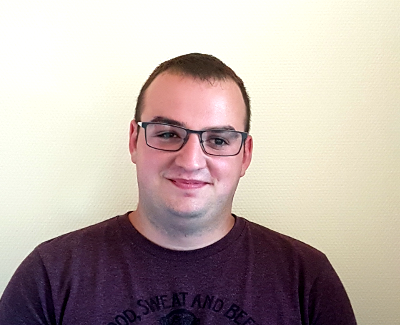 Guillaume
Project Engineer & Automation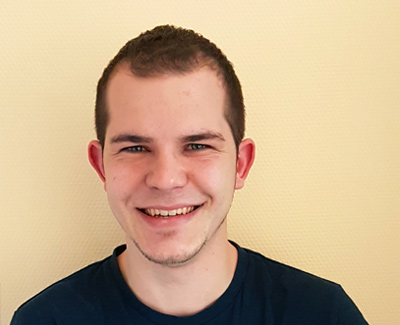 Gaëtan
Qualified technician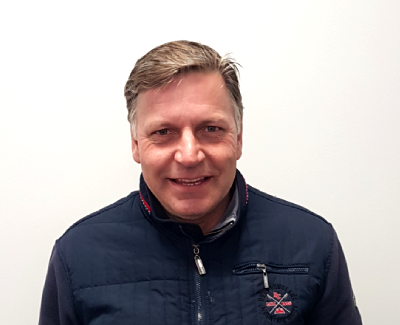 Thomas H.
Qualified technician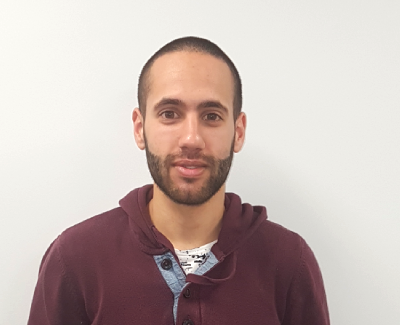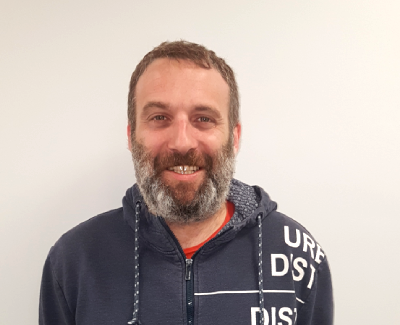 Thomas L.
Drafter & Spotlighter